THROUGH THE DARK KEY HOLE
Preface
Natasha Cunningham had extremely controlling parents who insisted she marry a member of their church.
However, this attractive eighteen-year-old falls in love with Matt, "the man of her dreams". Her parents though firmly denounce Matt and forbid the relationship to continue due to Matt not being of their faith.
Natasha gives into them and marries a member of the church which leads to disaster and heartache and eventually divorce from a violent and nasty man.
This leads to freedom from the church and her parents. Natasha sets up her own secretarial business which leads to her being introduced to Neil – a complete charmer.
Neil seems like the ultimate partner, but he has an affair with a sexy spiky-haired Russian girl and Natasha's life is turned upside down into a nightmare. Will there possibly be a happy ending for her?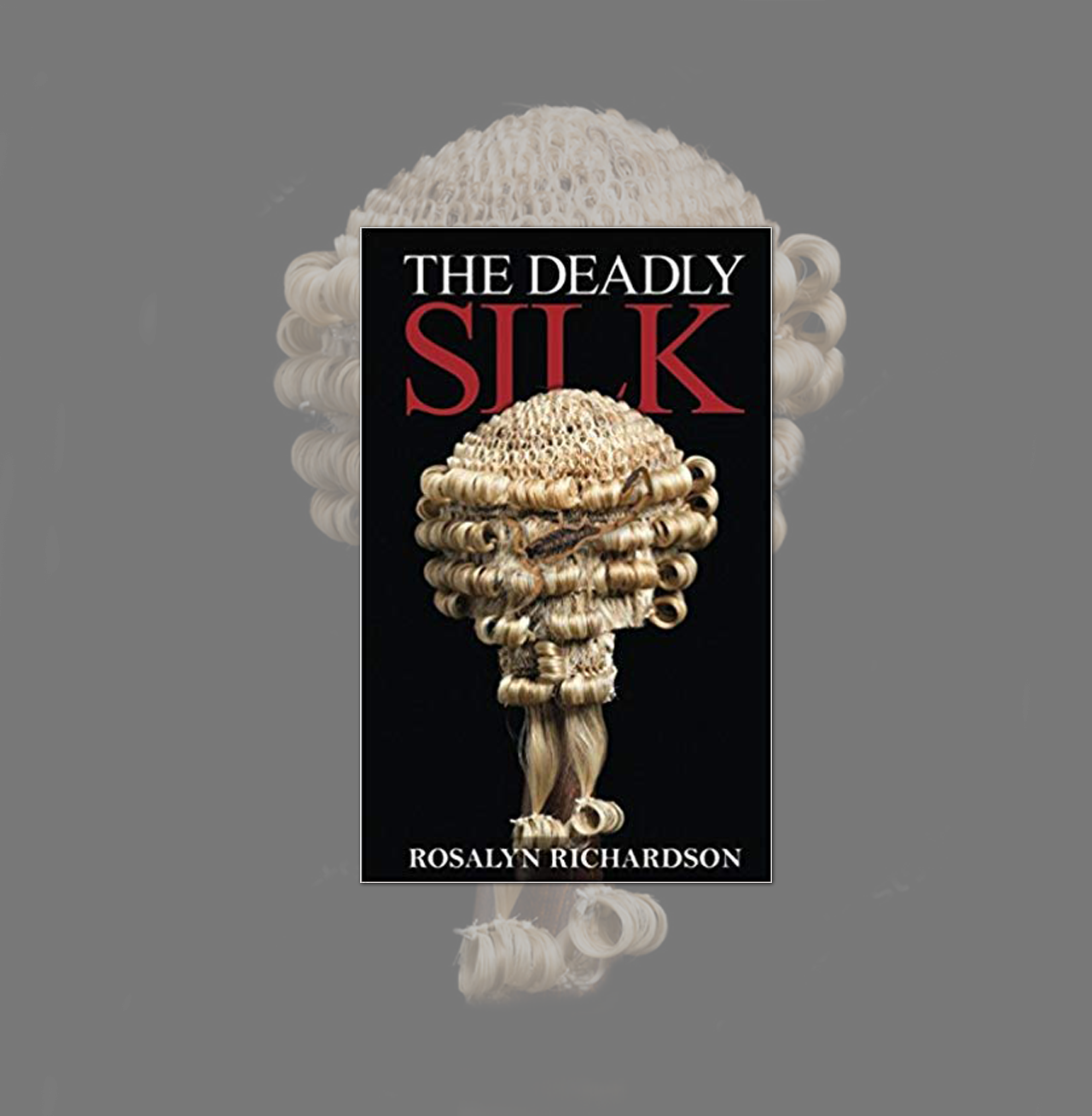 THE DEADLY SILK
Preface
This is a story that starts out as a mystery with plenty of suspense along the way but soon becomes apparent that there is tragedy along the way.
Emma is a young legal secretary who becomes enchanted with Barrister Stefan Wellborough to her demise as have others before her.
Will she survive is the big mystery?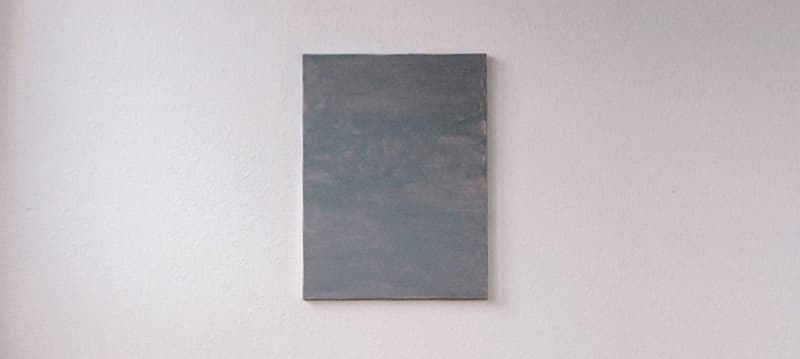 MEET THE AUTHOR
Rosalyn Richardson was born in Kingston upon Thames.
After attending secondary school, Rosalyn went to night school at a local University for three years. She was originally a Company Secretary and a Counsellor.
Rosalyn loves the English language and has had a passion for writing since the age of 9 when she started to receive many awards for her work which also included the signing of one of her books by the local gentry for her poetry.
Rosalyn is married with children and a grandson and granddaughter who she loves spending time with.